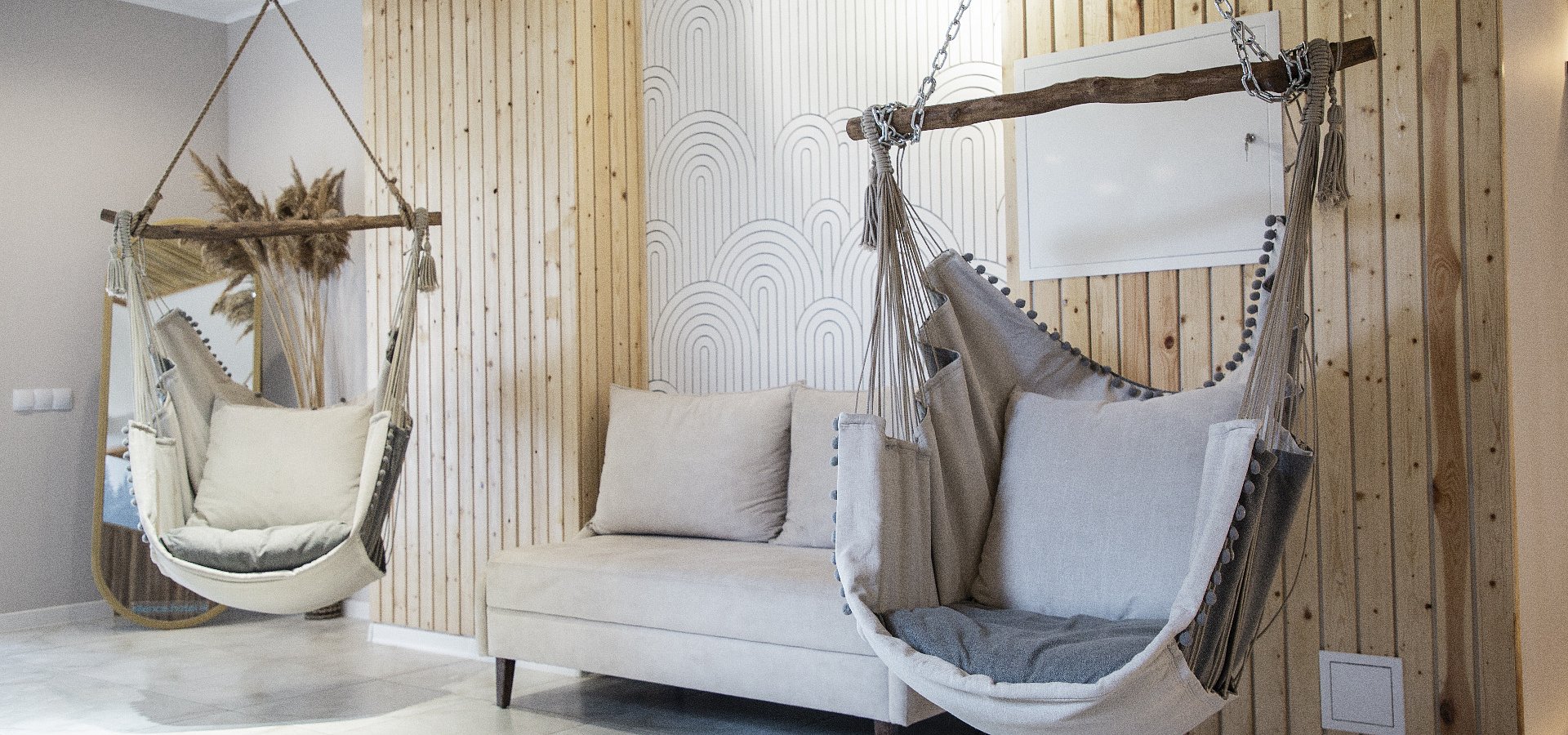 Hotel «Silence»
Baktuu-Dolonotu
Hospitality at any time of the year!
The hotel is located on the shore of Lake Issyk-Kul, on the territory of the former boarding house "Bereke", in the village of Baktuu Dolonotu (former Farm) on the first line, 70 meters from the lake.
The concept of the hotel can be traced in the name of the hotel and suggests a quiet, secluded and comfortable stay away from the hustle and bustle of large recreation centers.
Gentle coast, sandy beach, magnificent view from the windows, two-story restaurant, cleanliness and attention to every guest!
Silence - absolute rest and complete relaxation!